/ Jay Kana
"In conversation with the 2022 Mississauga Music award winner, Rob Aguiar, for best local promoter.
Rob's "Glimpse Into The Life Of A Child" initiative selects a new focus yearly and the content is collaboratively created and presented by the "Glimpse Kids."
1. Congrats on winning the Mississauga Music 2022 Best Local Promoter award!
Describe the feeling and reaction upon hearing your name called.
It really was a surreal experience. Glimpse initiatives had been nominated a few times previously and that acknowledgement alone was reward enough for me. I was just excited to be part of the event and happy to hang out with some wonderful people that have become great friends over the last 5 years. Nobody in the room was more surprised than I was when my name was called out and it was a wonderful way to celebrate my birthday. I'm super grateful to have been selected.
2. What motivates you to keep going?
The root of each incredible journey is still the new batch of students I meet every September. Being able to empower their voice, shine a light on their hearts, build community, and spread some positivity to make the world a better place is what motivates me.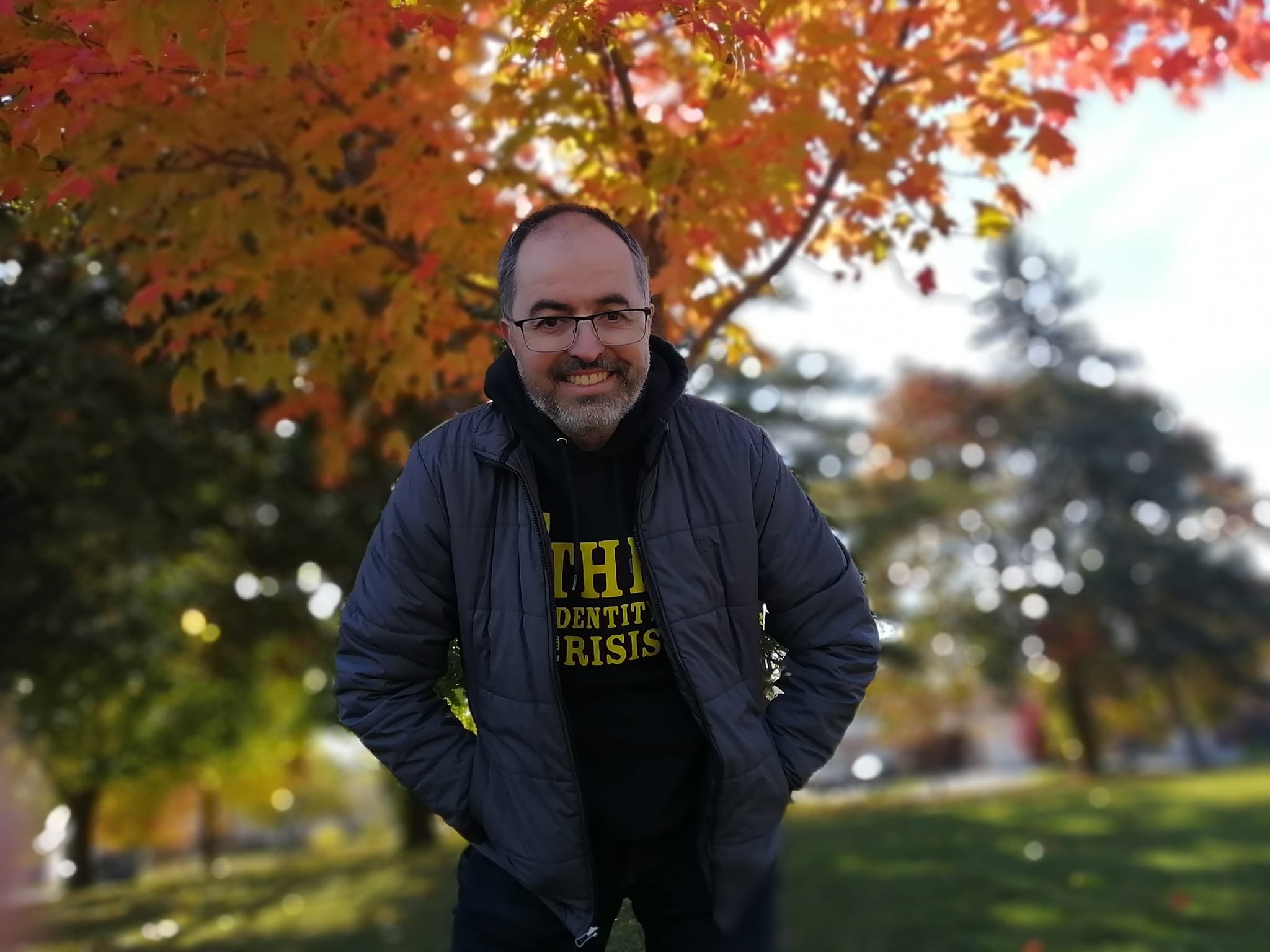 3. Where did the idea originate from for Glimpse?
I have always tried to encourage students to believe that they have a voice that can and should be heard to give the world a glimpse into who they are, what they have to say, and what they can do. Written on the back of our classroom are the words "Building partnerships and creating changes."
If something inspires you, shine a light on it in hope of inspiring others. If you recognize something that needs to change, then you have the power to build connections and work together to find solutions.
4. What are you most proud of with Glimpse?
Changing the world one song at a time through our annual music festival called Glimpsepalooza is pretty special. Hosted by the Glimpse Kids, Glimpsepalooza celebrates amazing collaborations by promoting the incredible talents and kind hearts of local artists.
Changing the world one smile at a time through our role as Junior Smile Ambassadors for Operation Smile Canada. With the generous support of local sponsors and donation matches, our fundraising efforts have raised almost $50,000. We have helped to change the lives of more than 200 children via safe access to much needed cleft lip/palate surgery.
Changing the world one heart at a time. Through all that we do, Glimpse Kids grow in confidence, resilience, and compassion. They learn to love and embrace who they are. They learn to lead with their heart, learn from each other's fabulous differences and make the world a better place."