"No more singin' the Blues…we're back for Shuffle #24 and it's guaranteed to be 24 Karat gold with a solid gold line up that features International music from Finland, Germany, the USA and all across Canada!
On CKRZ Indigenous Day, September 10th, we will be featuring Indigenous Blues talent from Canada and the United States on the FREE Itoco Nopal Cactus Stage!
Also on Saturday, on our Brightwater Main stage we are excited to welcome our very special headliner: Multiplatinum, Juno Award winning Rock icon Kim Mitchell.
On Friday night our headliner is Europe's Queen of Slide Guitar – Erja Lyytinen, and on Sunday, as per the Southside Shuffle tradition, The Legendary Downchild Blues Band will close off the weekend!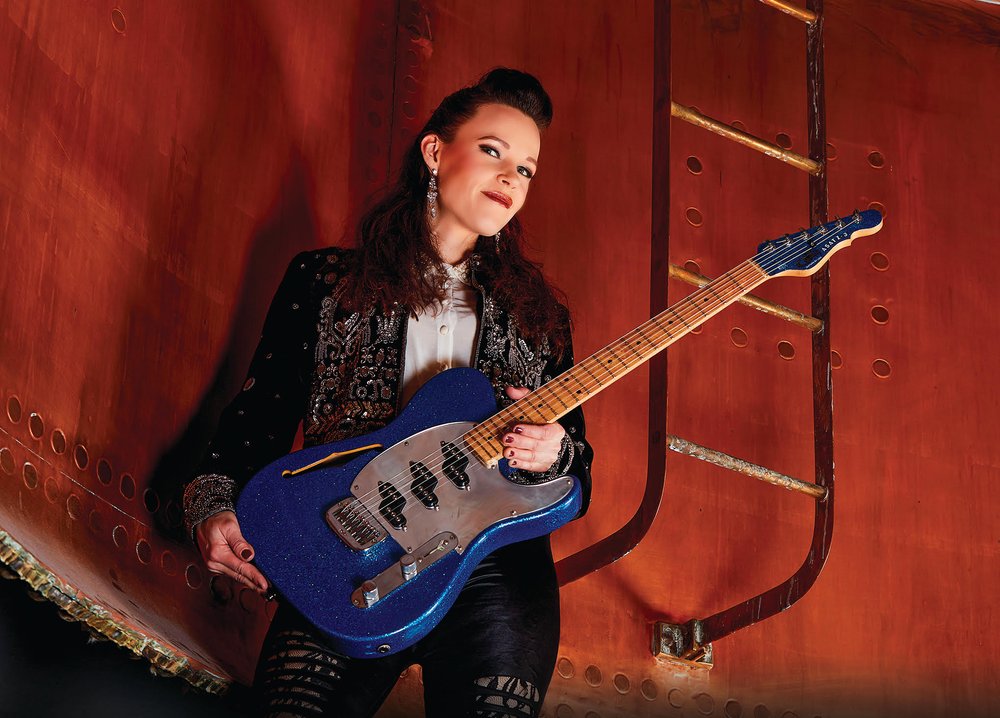 After a 2-year hiatus, we are very excited to welcome everyone back to the Rabba Fine Food Street Shuffle on Saturday, September 10th from 1:00 to 5:00 pm. 20 bands from Mississauga and throughout Ontario will get you dancing in the streets and exploring the Village of Port Credit and its lovely waterfront. With our ticketed main stage and two free stages at Memorial Park, The Rabba Street Shuffle and music in the clubs there is certainly something for everyone to enjoy.
Don't forget our Beggar's Blues banquet featuring Stony Plain recording artists the Hogtown All Stars with special guests the amazing Quisha Wint, Mississippi's Stan "Dead End Street" and from Hamilton, Garnetta Cromwell. It's the perfect way to kick off your weekend of great music and tickets are available at southsideshuffle.ca.
I would very much like to thank our many sponsors and grant partners, the Port Credit BIA and the City of Mississauga for making our festival possible. A huge thanks to our incredible Southside Shuffle Board of Directors, headed by our chair Kristine Kane and staff headed by Corinne Jardine. We are all so happy to be back at full capacity and look forward to a fabulous weekend, so get on your dancing shoes and come out and support the park which is fully licensed and the vendor village that is sure to please! Eat, drink and enjoy it all but please stay safe!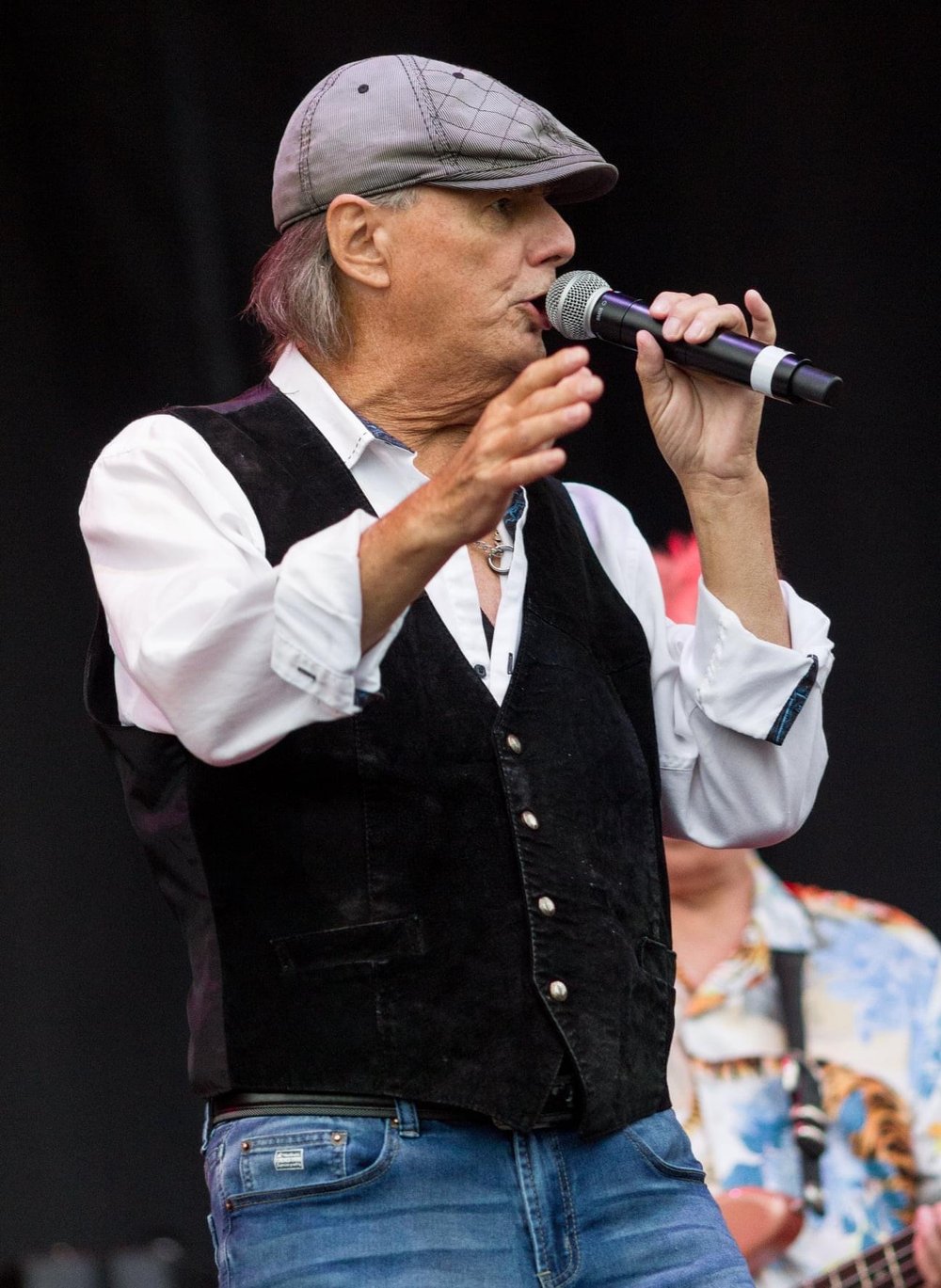 #ShuffleOn my friends at the Tim Hortons Southside Shuffle; the 24th Annual Port Credit Blues and Jazz Festival!
Can't wait to see you all again!
Chuck Jackson,
Southside Shuffle Founder & Musical Director"