Sawitri Theatre Group presents Hindi Shorts 2021 – in person!

6 plays – 4 days. Join Sawitri Theatre Group for their fourth annual Hindi Shorts series. Enjoy amazing plays written and directed by accomplished artists and featuring a talented cast ready to engage you! Happening December 2 – 5 at Maja Prentice Theatre, 3650 Dixie Road, Mississauga, ON L4Y 3V9. Tickets are $15-$20.
Purchase of one ticket gives you access to all six performances for that day.
The Creative Team of Hindi Shorts 2021 consists of established directors, Shruti Shah, the Artistic Co-Director of SAWITRI and Christina Collins along with emerging directors Anubha Jha, Ashutosh Walia, Amlan Das.
Technical Director – Sid Sawant. Sound – Deepak Chakravarty, Streaming Director, Nitin Sawant, Make Up – Akhila Jog. Many of the talented emerging actors are new generation and newcomers to Canada.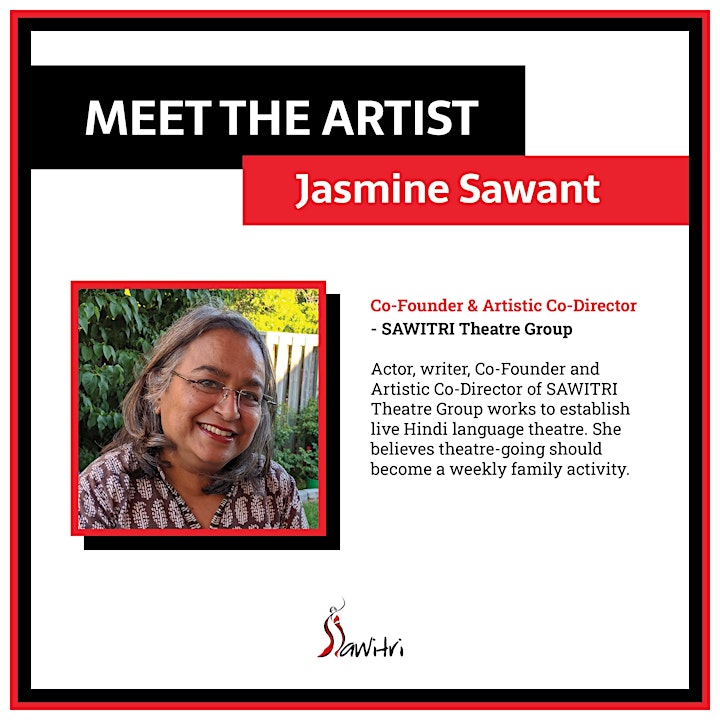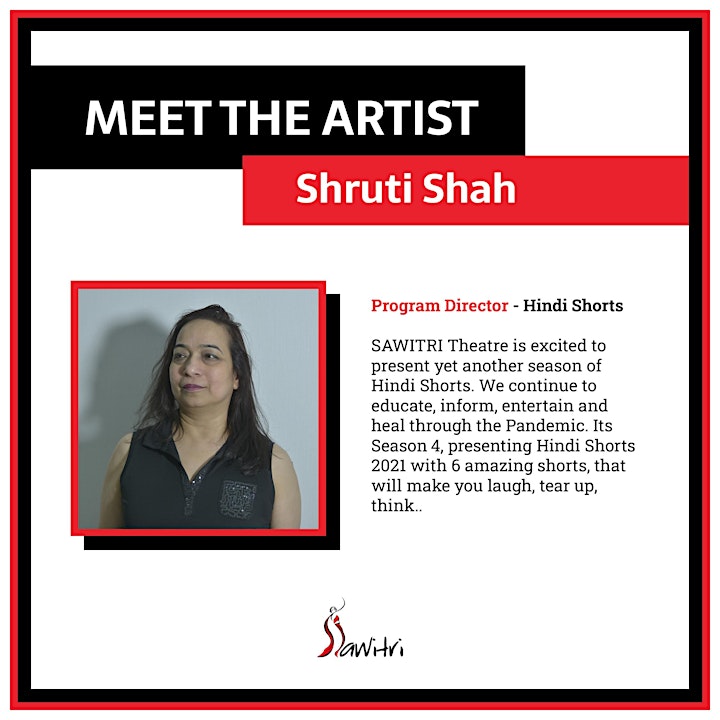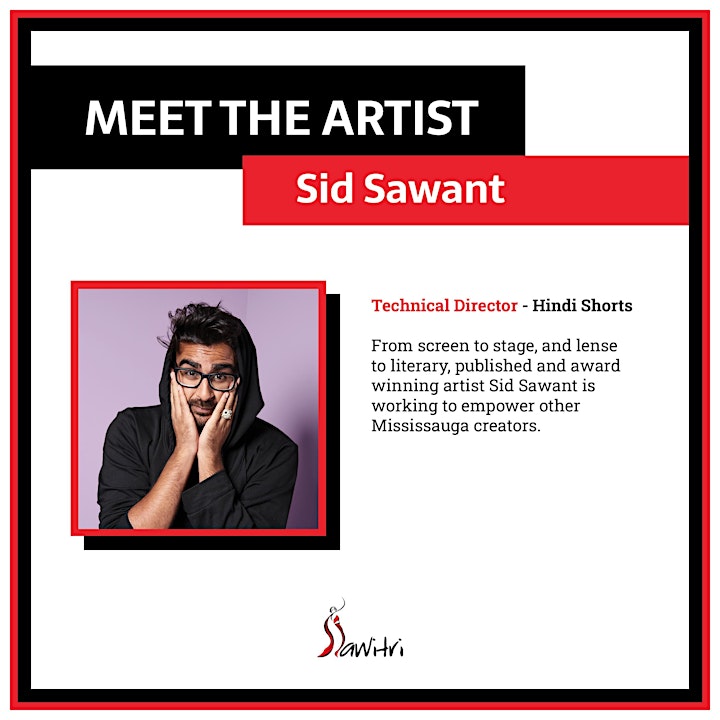 Tags