Join the premiere of "Voyage," a coming-of-age dance film about a Filipina woman. Followed by a discussion with writer Candace Kumar.
When and where
Date and time
Thu, 16 February 2023, 7:00 PM – 7:30 PM EST
Location
Online
About this event
Candace Kumar, partnered with the Mississauga Arts Council, invites you to the premiere of Voyage.
About
Voyage is a coming-of-age dance film about a Filipina woman. It tells our stories as Filipina folk dancers. Folk dance has guided us through womanhood and brought us together as a community. Rooted in Maranao-inspired fan dance, the film explores themes of vulnerability, sisterhood, and growth. Set in Mississauga, Ontario, the film takes place in significant Asian cultural landmarks in Mississauga.
Funded by Mississauga Arts Council's MicroGrant Program through the support of RAMA Gaming House – Charitable Gaming at City of Mississauga
Meet the Artists
Voyage brings together talented Filipino artists from Mississauga and Toronto. Written by Candace Kumar and cinematography by Ian Simon. Staring Christal Bautisa, and featuring Jessica Noriel, Caitlyn Maramba, Diana Reyes, Faye Roncesvalles, and Kaye Peñaflor.
Candace Kumar
Candace Kumar is a Filipino/Indo-Fijian dance artist based in Mississauga. She specializes in Filipino folk dance, practicing diverse styles from all across the Philippines. Her work aims to reimagine traditional dance forms from the Canadian diaspora. She believes traditional dance is not an art form of the past but can guide us through the future as we navigate life on land that is not our ancestral home.
Candace is a graduate of the University of Toronto and is currently an instructor and principal dancer for Folklorico Filipino Canada. Candace has worked with Little Pear Garden Dance Company, Anandam Dance Theatre, Nova Dance Company, Creativiva Entertainment, Nautanki Creations, HATAW, A La Una, Han Han and more. Some of her notable performances include the 2015 Pan Am and Parapan Am Games, Nuit Blanche, SummerWorks Festival, and international festivals in Los Angeles, San Francisco, Mexico, Alaska, and the Czech Republic.
@candacekmr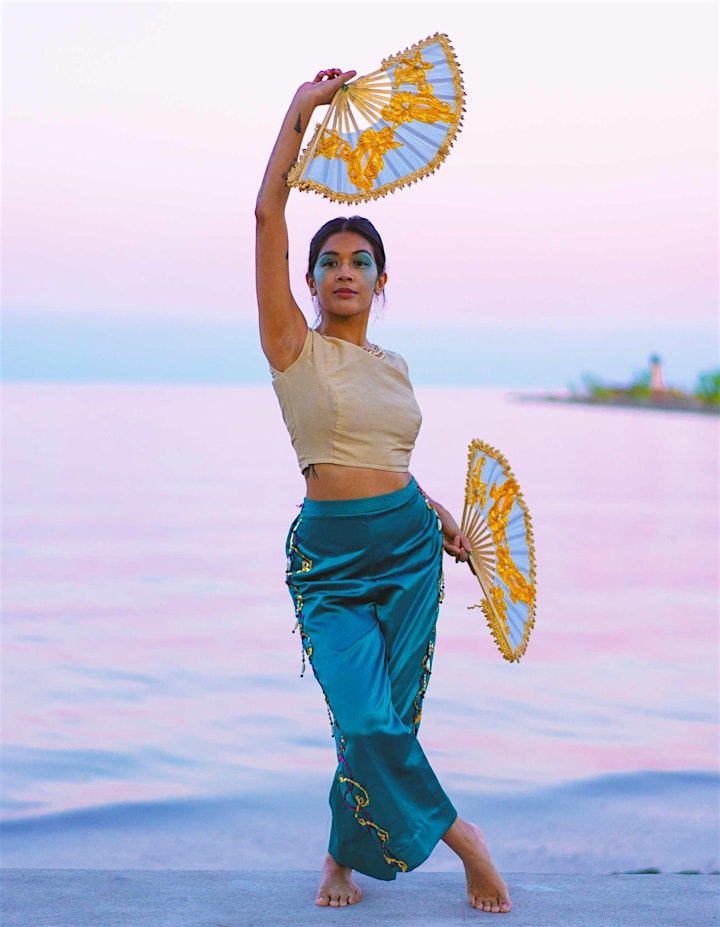 Ian Simon
Ian is an independent filmmaker with 4+ years of experience in producing, directing, and capturing short films, dance films, music videos, commercials, and documentaries. Ian has a wide array of skillsets that he utilizes in the filmmaking process including but not limited to creating treatments, storyboarding, location scouting, and more. He is also proficient with the use of programs such as Adobe Premiere Pro, After Effects, Illustrator, Photoshop & color grading using DaVinci Resolve. He has worked on multiple different projects within smaller-scale productions but is always eager to learn and meet new people in the industry. He always brings a positive and outgoing attitude to the environments he's placed in.
@iandresimon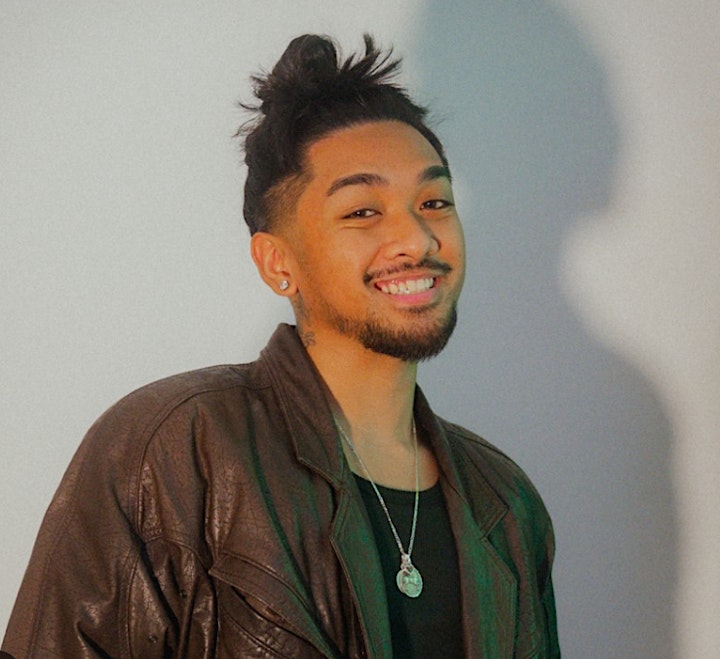 Christal Bautista
Christal is a Filipino folk dance artist based in Toronto, Ontario. She has trained with Folklorico Filipino Canada for over 10 years touring internationally in Mexico, Czech Republic, Alaska and performing locally in multicultural festivals in Mississauga and Toronto. Christal was recently featured on photographer Jenny Aquino's Filipina film project.
@christaabelle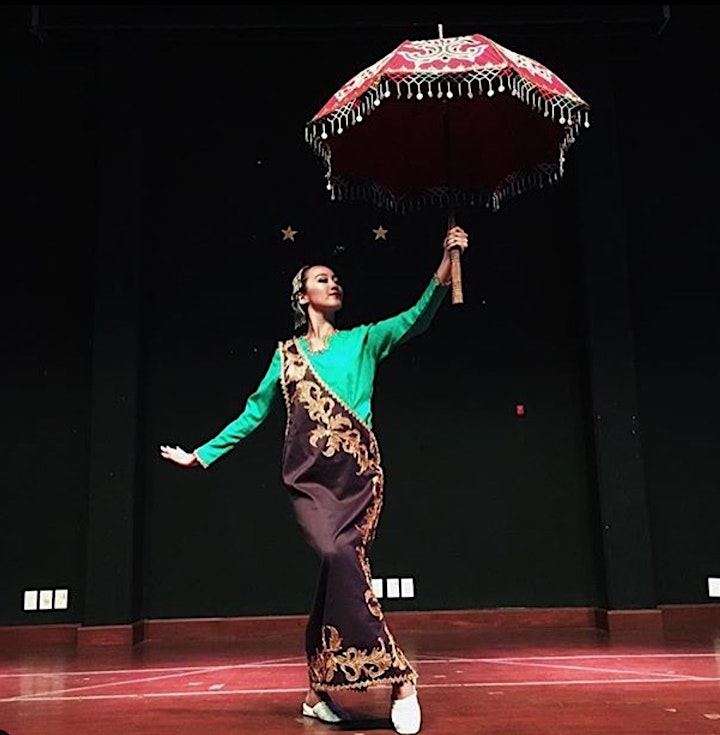 Caitlyn Maramba
Caitlyn is a Filipino folk, Hawaiian hula and Tahitian dance artist from Mississauga, Ontario. She has trained with Folklorico Filipino Canada and Hawaiian Pacific Magic, touring internationally in Mexico, Alaska, and Colombia and performing locally in multicultural festivals in Mississauga and Toronto. Caitlyn's recently worked as a performer and instructor with Janet Castillo and JD dance.
@cjadecm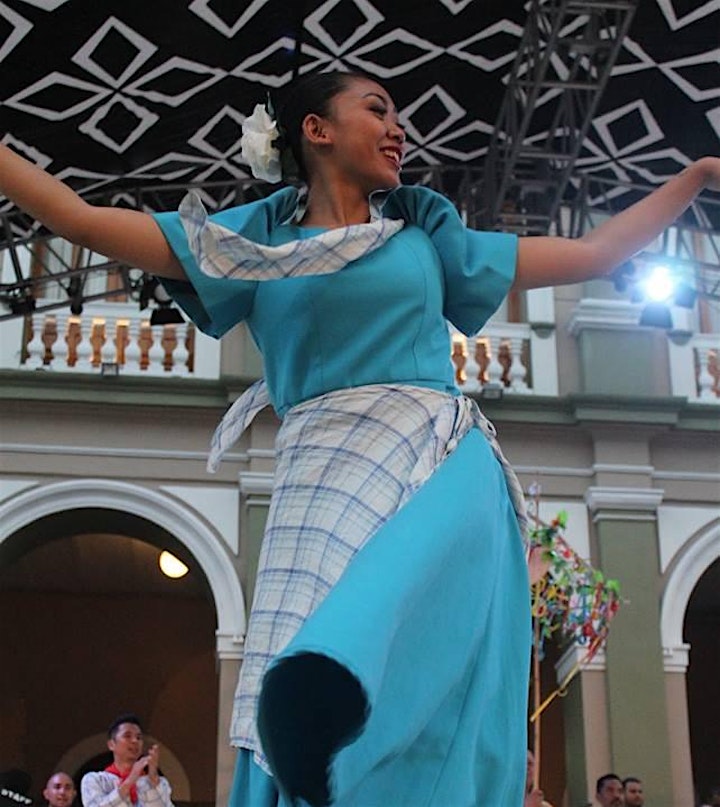 Jessica Noriel
Jessica Noriel is a Filipino folk, jazz-funk, heels, and cheer dancer based in Mississauga, Ontario. She has been dancing since she was four years old and currently works with Folklorico Filipino Canada as a dance instructor and social media manager. Jessica has also worked with Badass Babes Toronto, VR entertainment, and Brock Dance. Fun fact: Jessica is on the Ticats Cheer Team and Rock City Dancers!
@jess.nrl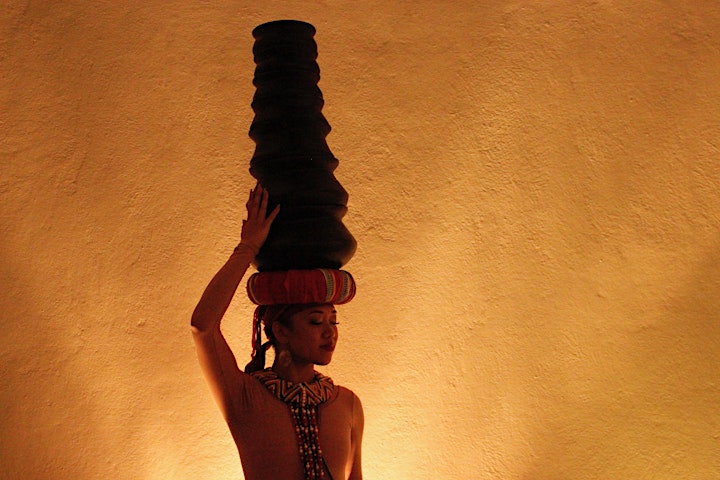 Diana Reyes
Toronto native Diana Reyes a.k.a Fly Lady Di has been known for rocking parties and stages from New York to Mumbai since her early 20s, she wants to spend the latter part of her 30s onward recognized for her work as a creator; streamlining her abilities as a dancer, choreographer, DJ, writer, actor, performer and producer. Her one-woman show THIRD WORLD has become the embodiment of this, showing the world her potential for creating and producing material that is relevant and yet timeless. Reyes has been hired by major arts institutions to animate spaces with her vibrant brand of dancing and DJing. Such engagements have included Theaster Gates' How to Build a House Museum at the Art Gallery of Ontario, Tiff Boombox: FAME Edition, Grand Performances in Los Angeles, Stern Grove Festival in San Francisco, and the Berlin Music Video Awards (where she choreographed for rapper Han Han), Skillosophy at the LiveStream Headquarters in Brooklyn and STYLL / The Filibuster as a part of Nuit Blanche in her hometown of Scarborough. As a DJ, she has spun for recognizable brands like Dior, Fenty, Twitter, Reebok, Toronto Maple Leafs, Sentaler, in spaces like the Royal Ontario Museum on New Year's Eve, SOHO House Toronto, the Elevate Tech fest where she opened for Akon, as well as a private party for Eric Andre. She has also received funding from Canada Council for the Arts, the Ontario Arts Council and the Toronto Arts Council for her ongoing artistic pursuits.
@flyladydi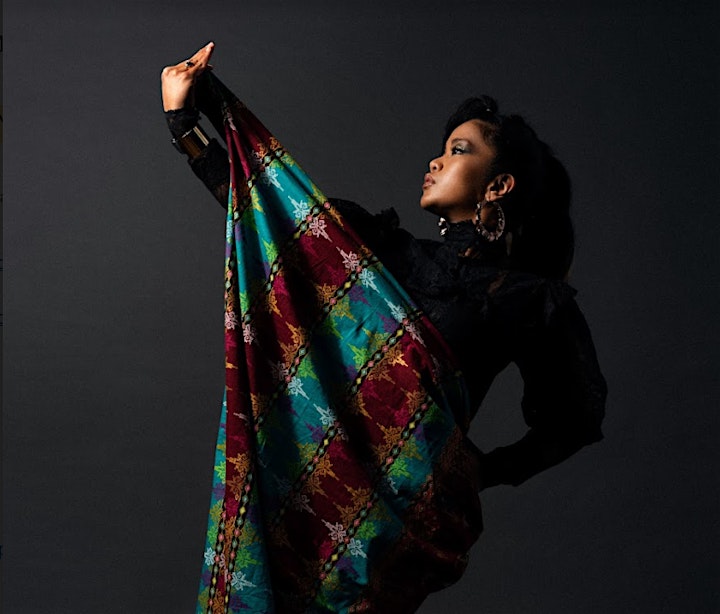 Faye Roncesvalles
Faye Roncesvalles is a front liner and dancer from Scarborough, Ontario. By day she is a Biomedical Engineer Technologist at Mississauga Trillium, and by night she is the Artistic Director of Folklorico Filipino Canada. Faye has travelled to Spain, Bulgaria, Italy, and Alaska, performing as a principal dancer. Today she is a performer and choreographer for Han Han and HATAW, contemporary Filipino dance and music collectives.
@faym0u5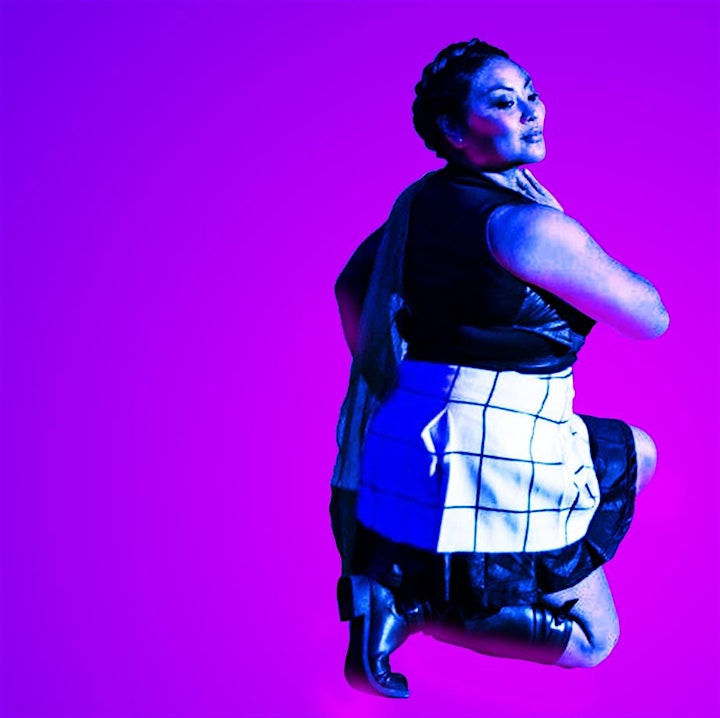 Kaye Peñaflor
Born in Manila, Philippines, and proudly Filipina-Canadian, Kaye is a dancer, yoga instructor, and actress. She has performed Filipino folk dance locally and internationally at numerous festivals and corporate events. Recent international tours include Alaska, the Czech Republic, Spain, and Portugal, and local events and festivals such as the Philippine Consulate General's production of "Indak" at the Fleck Dance Theatre and the Canadian National Exhibition. Today she is the founder of "Ashtaerial," an aerial yoga-focused platform on a mission to help more people around the world achieve their mobility goals with the support of an aerial yoga hammock.
@kayepenaflor